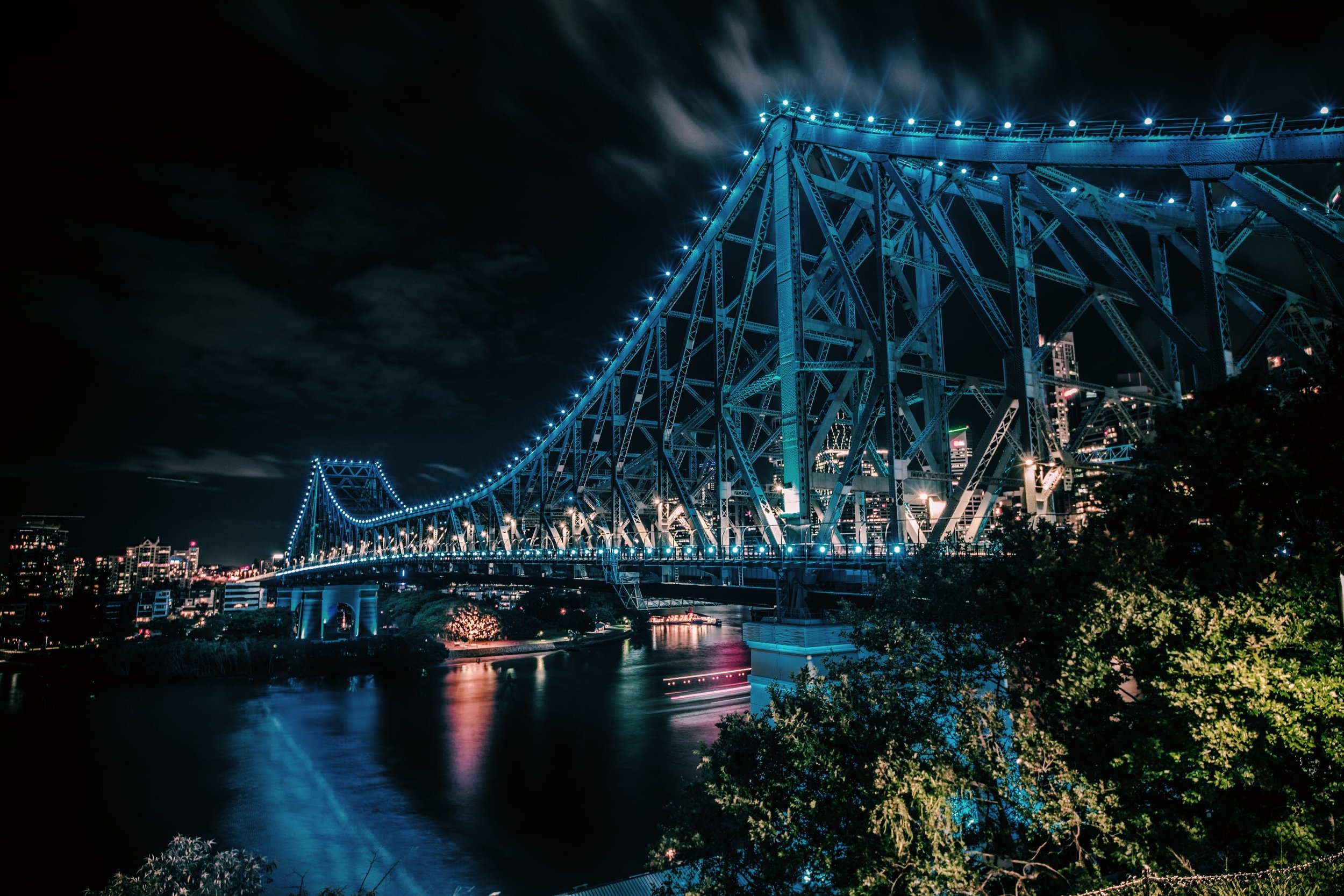 INSPIRING creative and visualisation services
- EST. 2007 -
We offer digital solutions to physical problems.
Beluca was founded in 2007. We have learnt a lot and come a long way since then, but we have always maintained one fundamental business principle: to put our relationships with our clients above all else. We rely on word of mouth recommendations, letting our dedication to our clients and our work say more than any advertising ever could.
EMAIL
info@beluca.com.au
LOCATION
1/29 Logan Road,
Wooloongabba, Q 4102
HOURS
Mon-Thurs 8am–5pm
Fri-Sat 8am–12pm
Inspiring Creative and Visualisation Services
We offer visualisation services including graphic design, product branding concepts, 3D visualisation, photo montages, animation, prototyping, and everything in between.
Contact us to discuss how we can help you with your next project.
Good design is essential to every project. It can mean the difference between an engaged website visitor and just another bounce. It might be the difference between winning your next job, or another overlooked proposal. It could be the difference between an approved development and a stalled application.
At beluca, we offer design services as wide-ranging as website design, brand concept development, photo montages, 3d modelling, and everything you can imagine in between. Wondering if we can help with your next project? Just ask!
Life is getting faster and more complex, and we need digital tools that can keep up. We create impeccable user experiences so that your customers - both current and prospective - associate your brand with a higher level of quality. We create platforms that perform and integrate seamlessly, so you can get on with the job at hand.
We have coded websites both large and small, built online information management portals and created versatile platforms to serve almost every industry. Find out how we can help you develop digital solutions to physical problems.
The final piece of the puzzle. We offer our clients high quality hosting services and support. All of our hosting servers are in Australia, and if anything goes wrong we are the ones you talk to at the other end of the phone - not just a faceless voice in a sprawling call centre.
Talk to us today about how your online presence could benefit from our full-service hosting